Wamid Launches Co-Location
Wamid launches co-location to answer demand from market members and participants.
Click here to learn more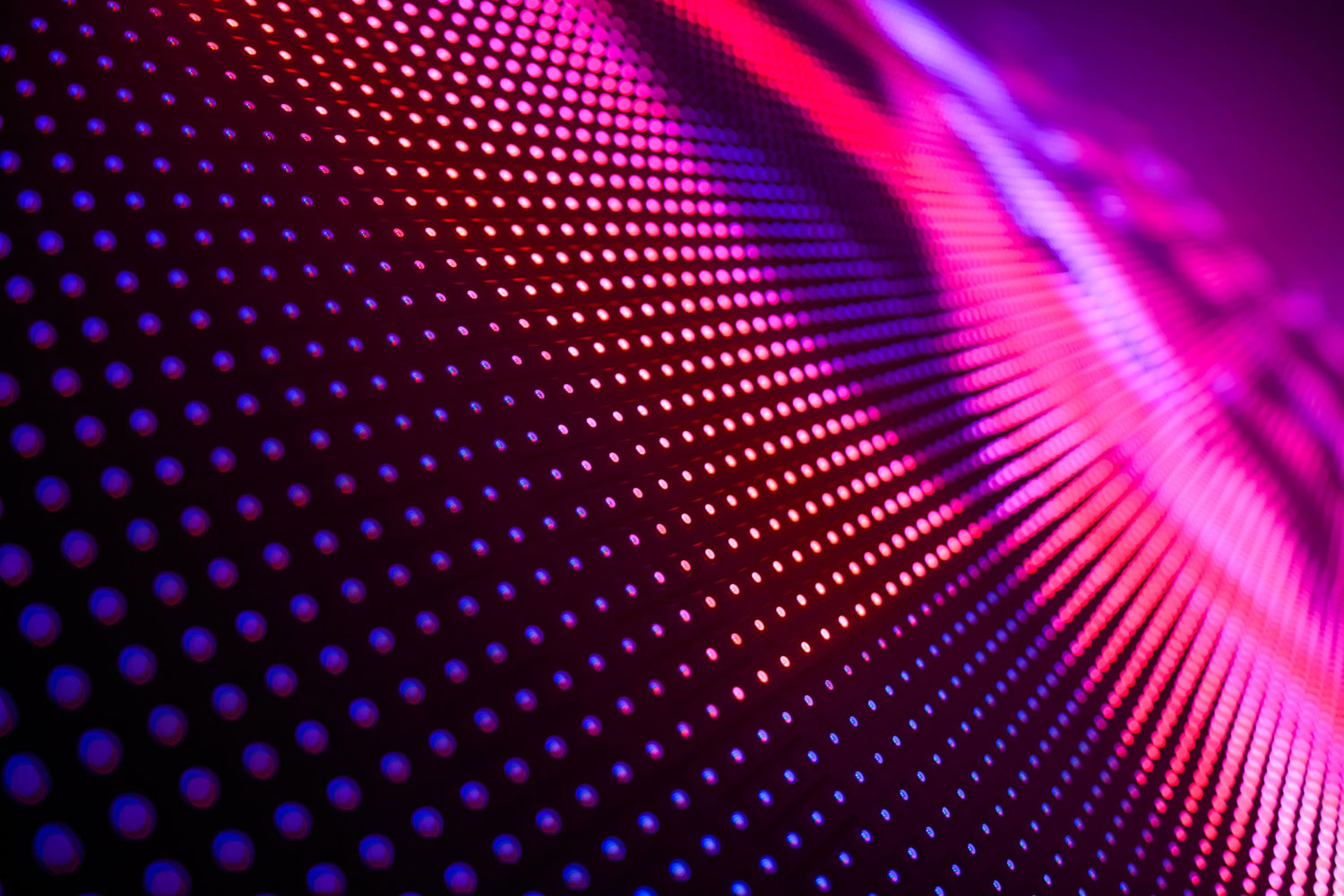 Are you media?
To get in touch with the Saudi Tadawul Group Media Office team, call us at +966 92000 7900
Email Us
The Media Office is staffed from 8:00 a.m. to 4:00 p.m. Sunday to Thursday, excluding public holidays.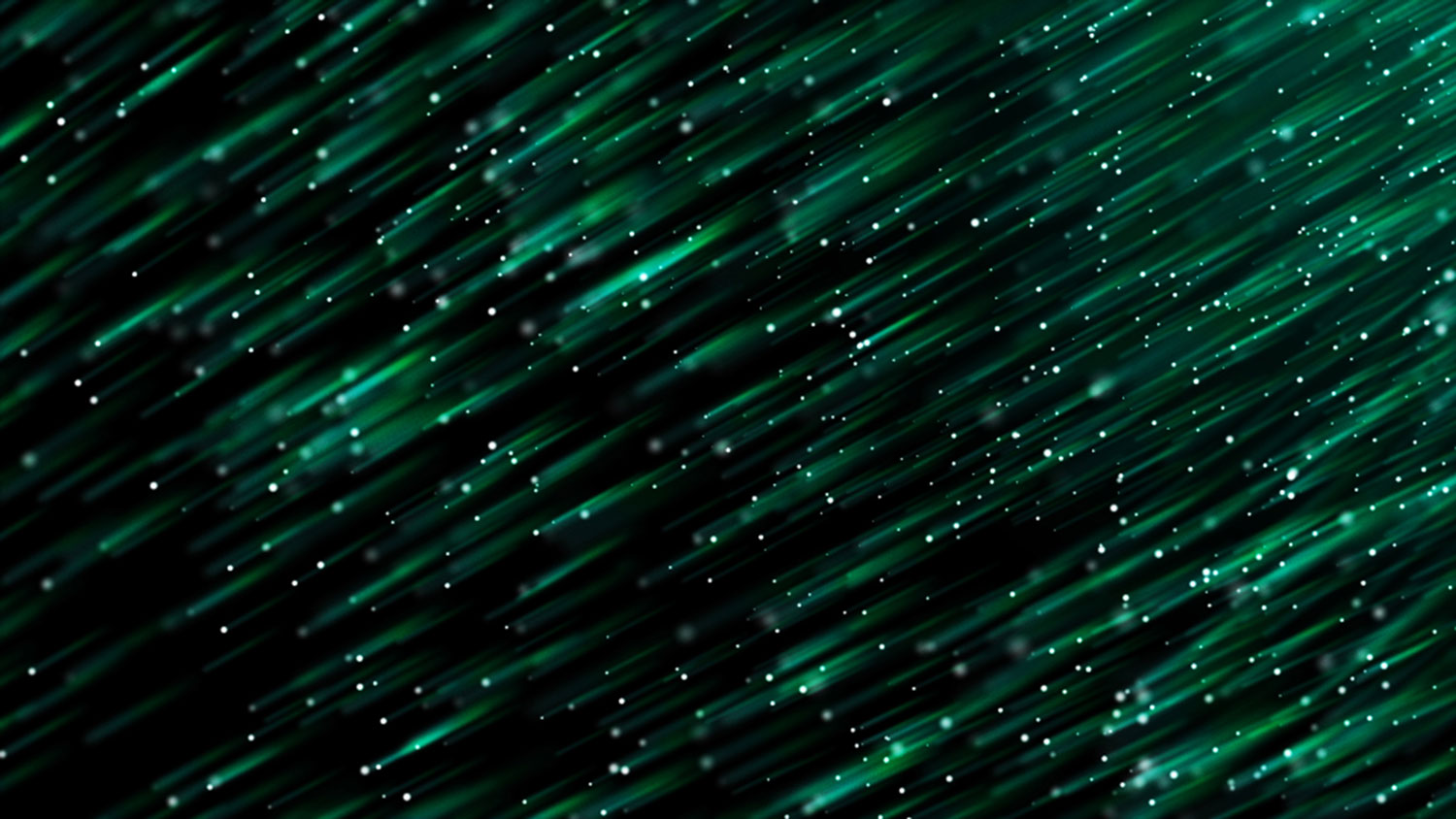 Brand Guidelines
Download Wamid's brand guidelines and media assets.
Brand Assets