Vision
Wamid is Saudi Tadawul Group's technology innovation subsidiary targeting Saudi and regional capital markets, providing innovative services focusing on data & AI, market infrastructure and disruptive technologies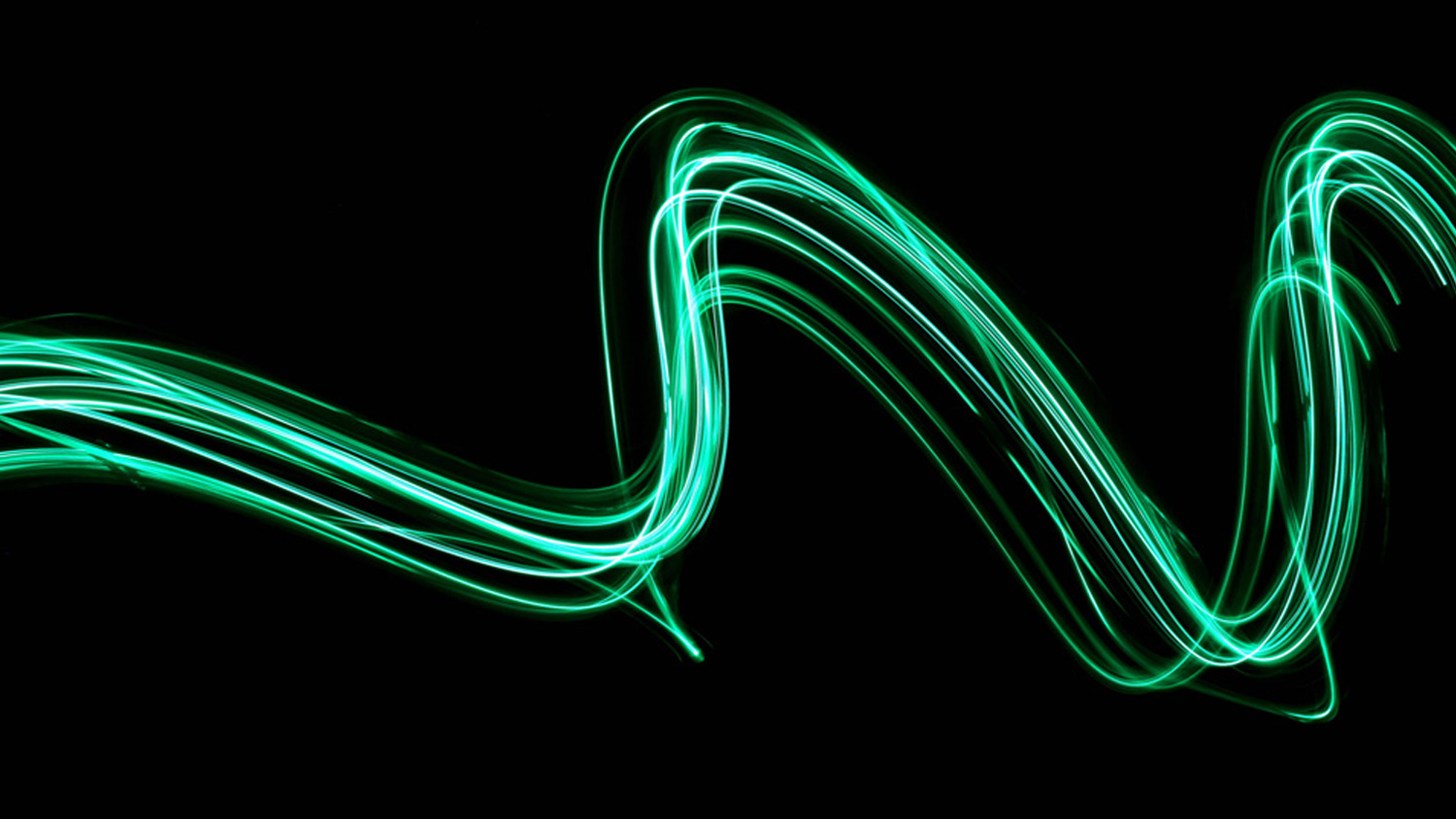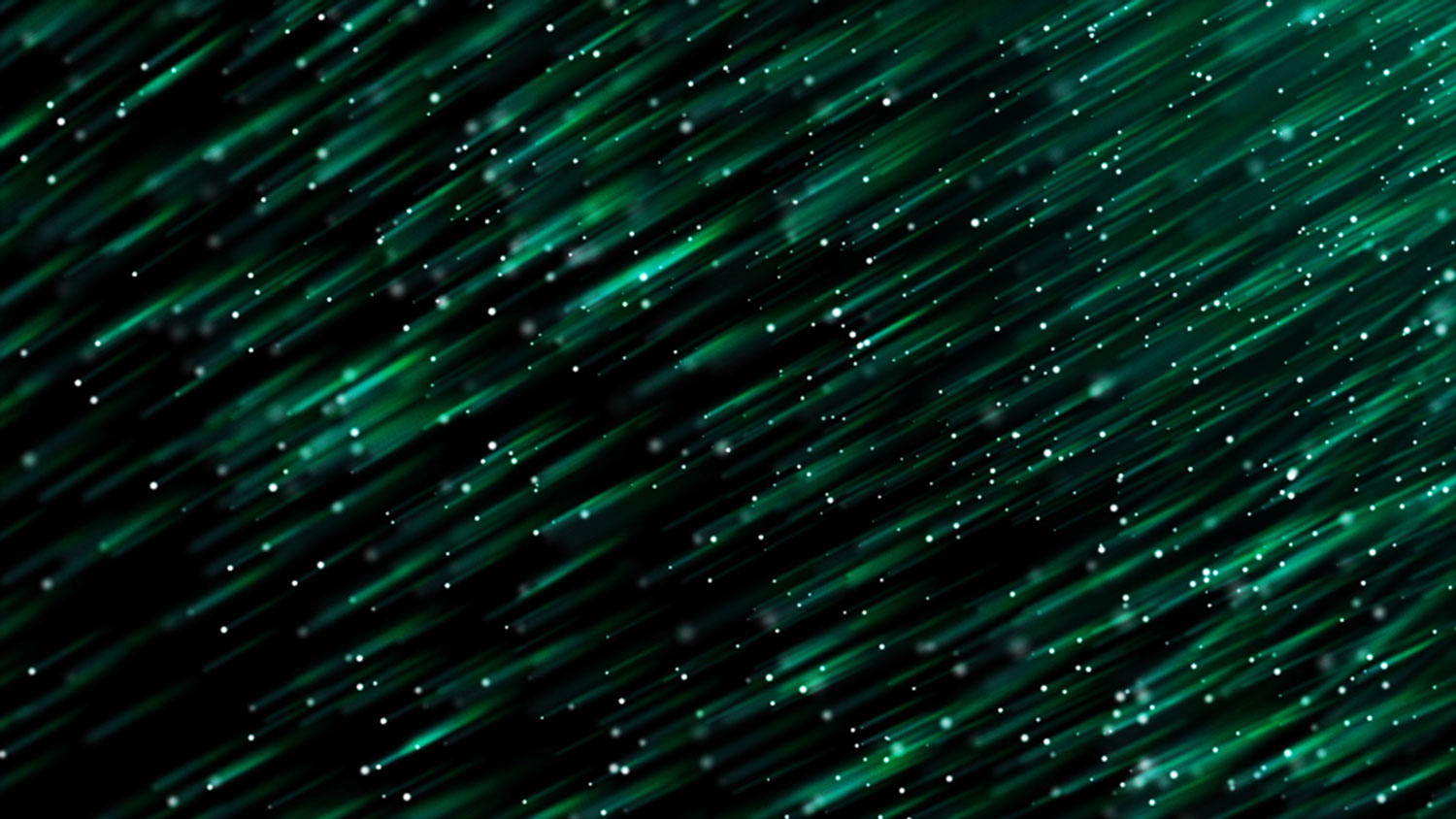 Mission
To partner with capital market participants, and the wider business community, to build ambitious and dynamic solutions that leverage emerging technologies to address real-world challenges.
Share Your Vision With Us
Tell us what your business needs, and we will find a solution to help you reach your goals.
Let's talk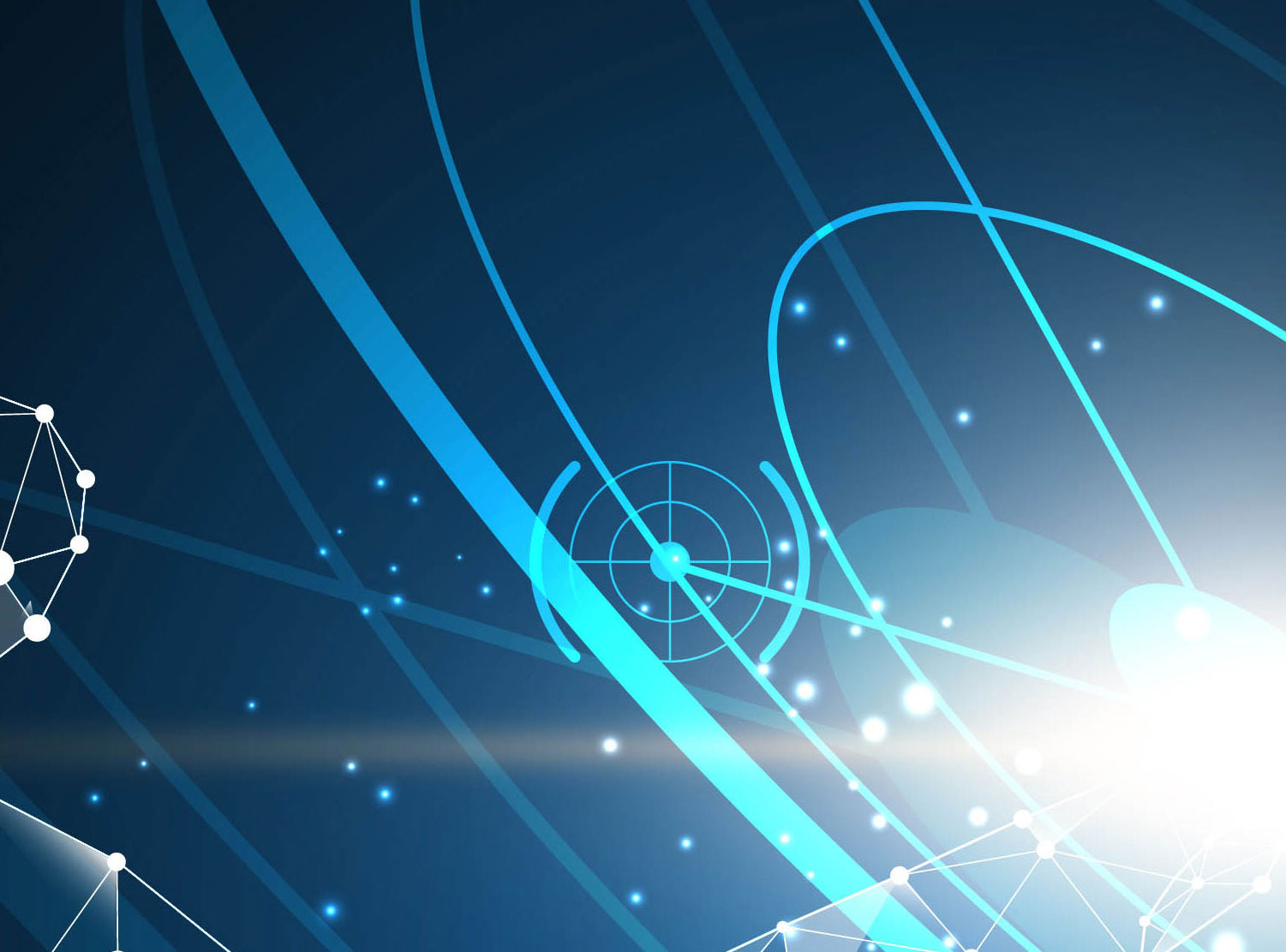 Join Our Team
Work with a pioneering team of data and technology experts.
Grow with us