Shape The Future Of The Capital Markets
We aspire to innovate and drive change. if you are passionate about finding solutions to complex real-world problems, interested in capital markets, and excited by the prospect of being part of a dynamic and growing team, we want to hear from you.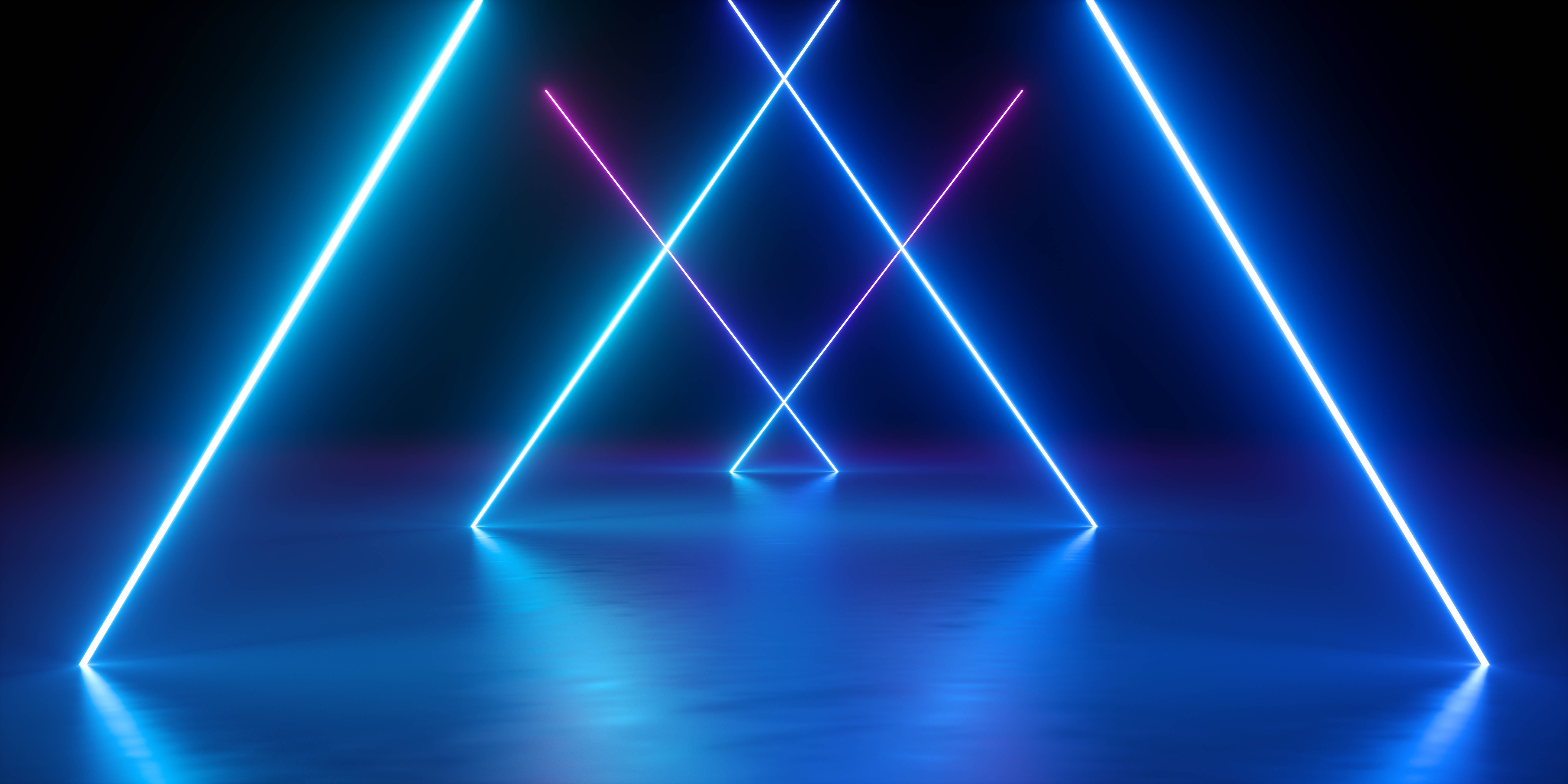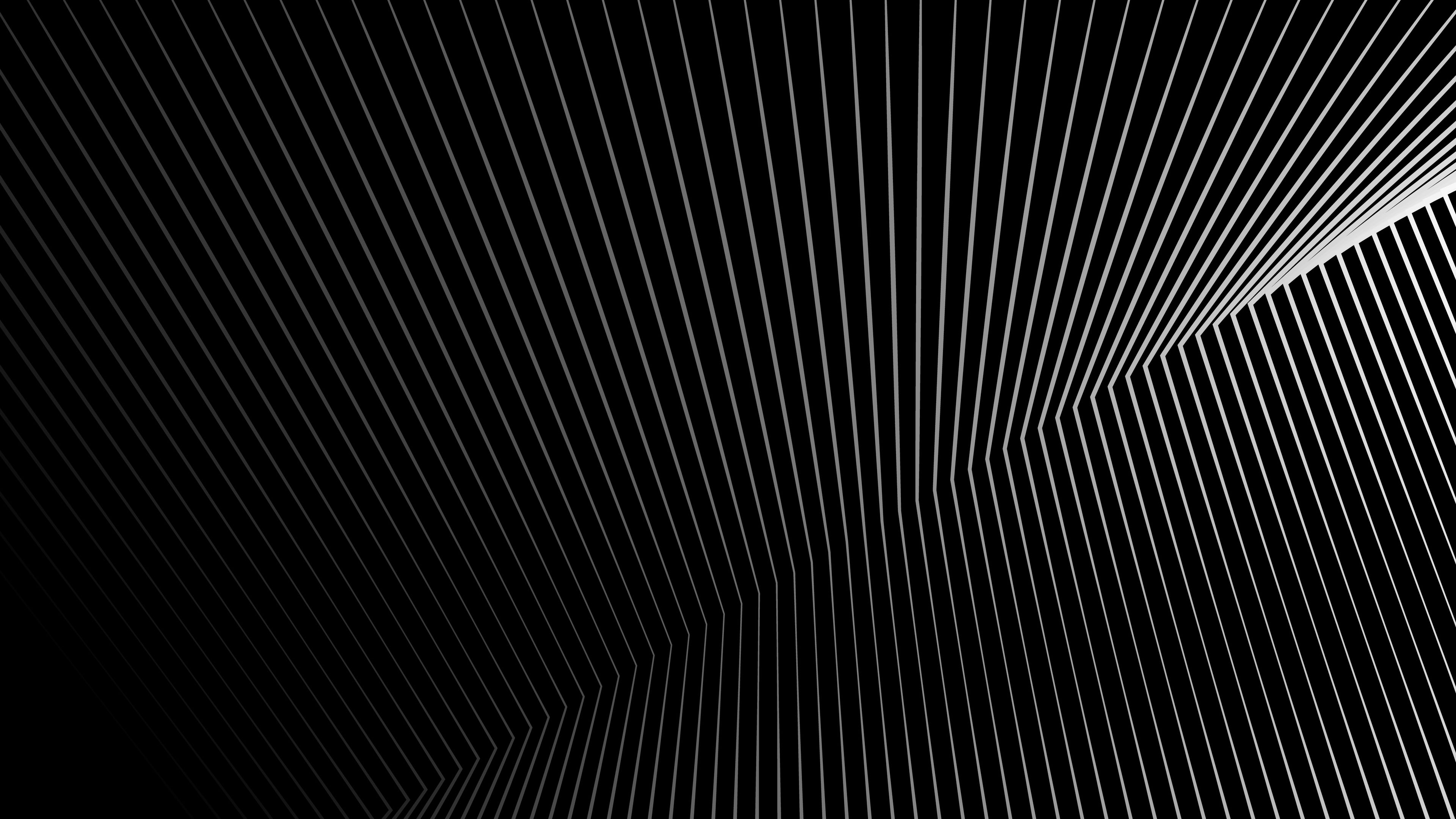 Why Choose Wamid
We want to bring together the brightest minds from across the Kingdom, boost innovation in the financial sector and empower entrepreneurs to bring their projects to fruition.
Join Us
At our headquarters in the heart of Riyadh as we unlock the power of technology and data in the Saudi capital market.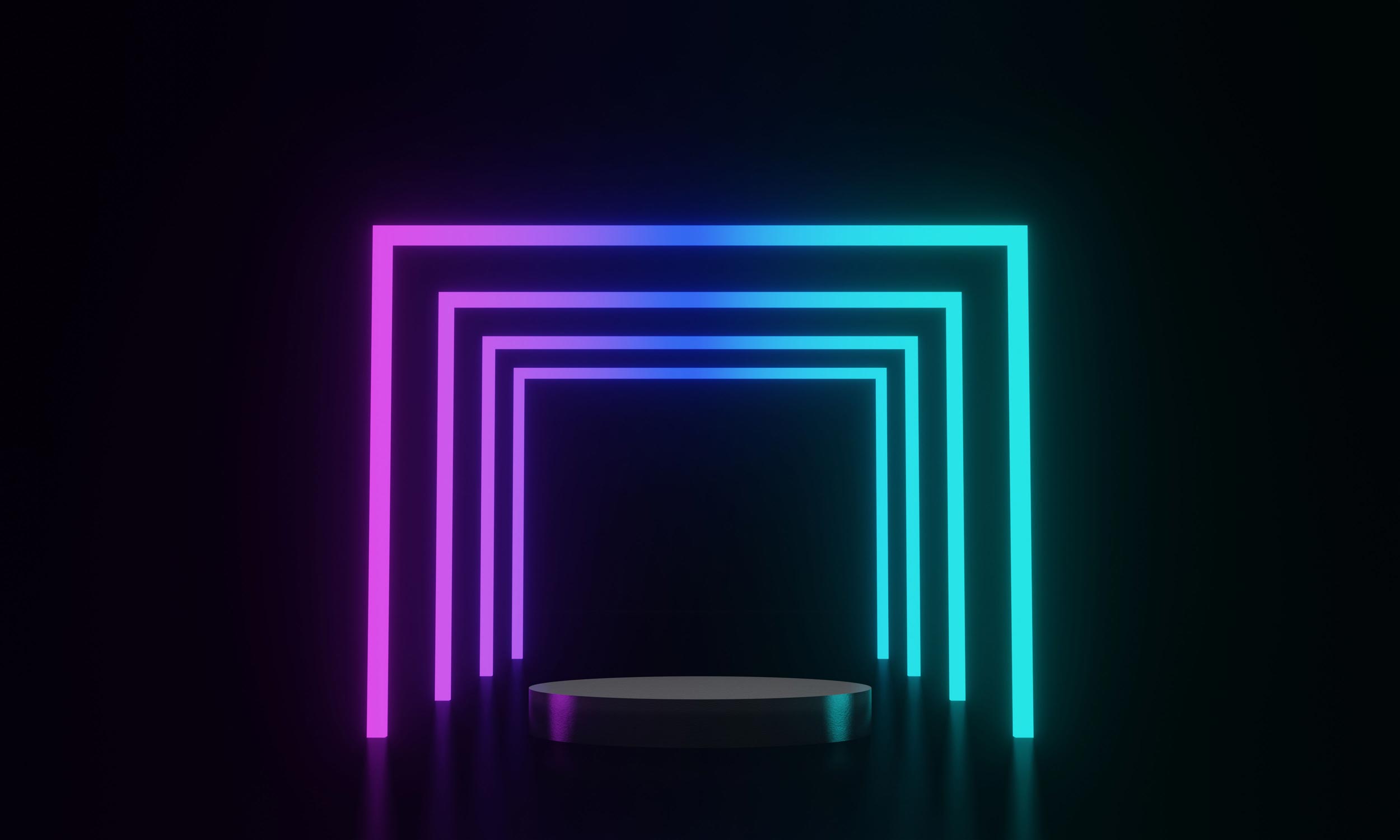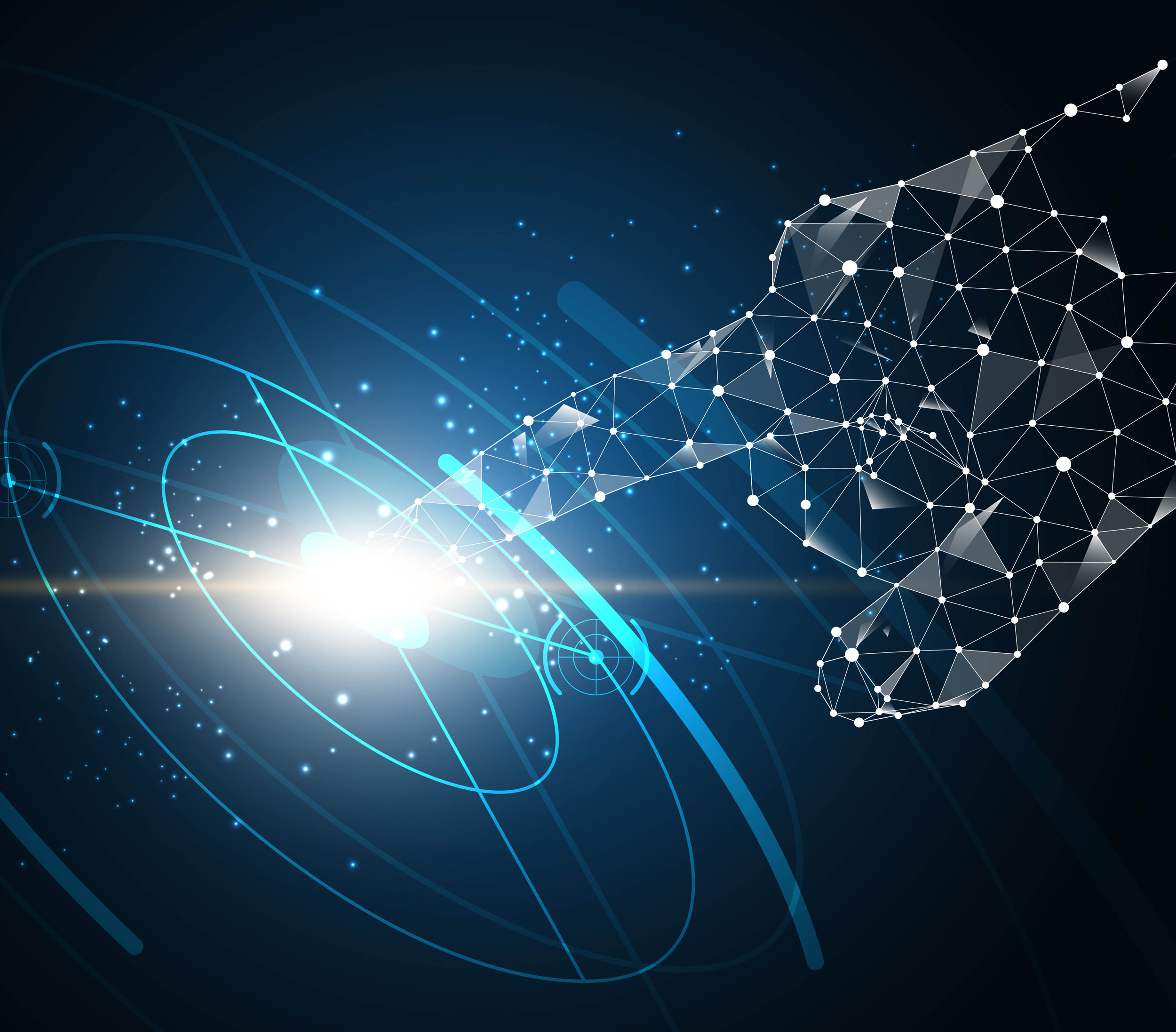 How To Apply
To apply to join WAMID, select an open role from the list on this page and follow the process to submit your cv. our recruitment team will be in touch if your profile has progressed to the next round of the hiring process.
Apply Now