We are a purpose-driven company
Wamid was established as an innovation-focused company to support the development of the Saudi capital market, in line with Vision 2030.
Wamid is a cornerstone of Saudi Tadawul Group's strategy to increase the attractiveness of the Saudi capital market among global investors and reinforce its position as the issuers' exchange of choice.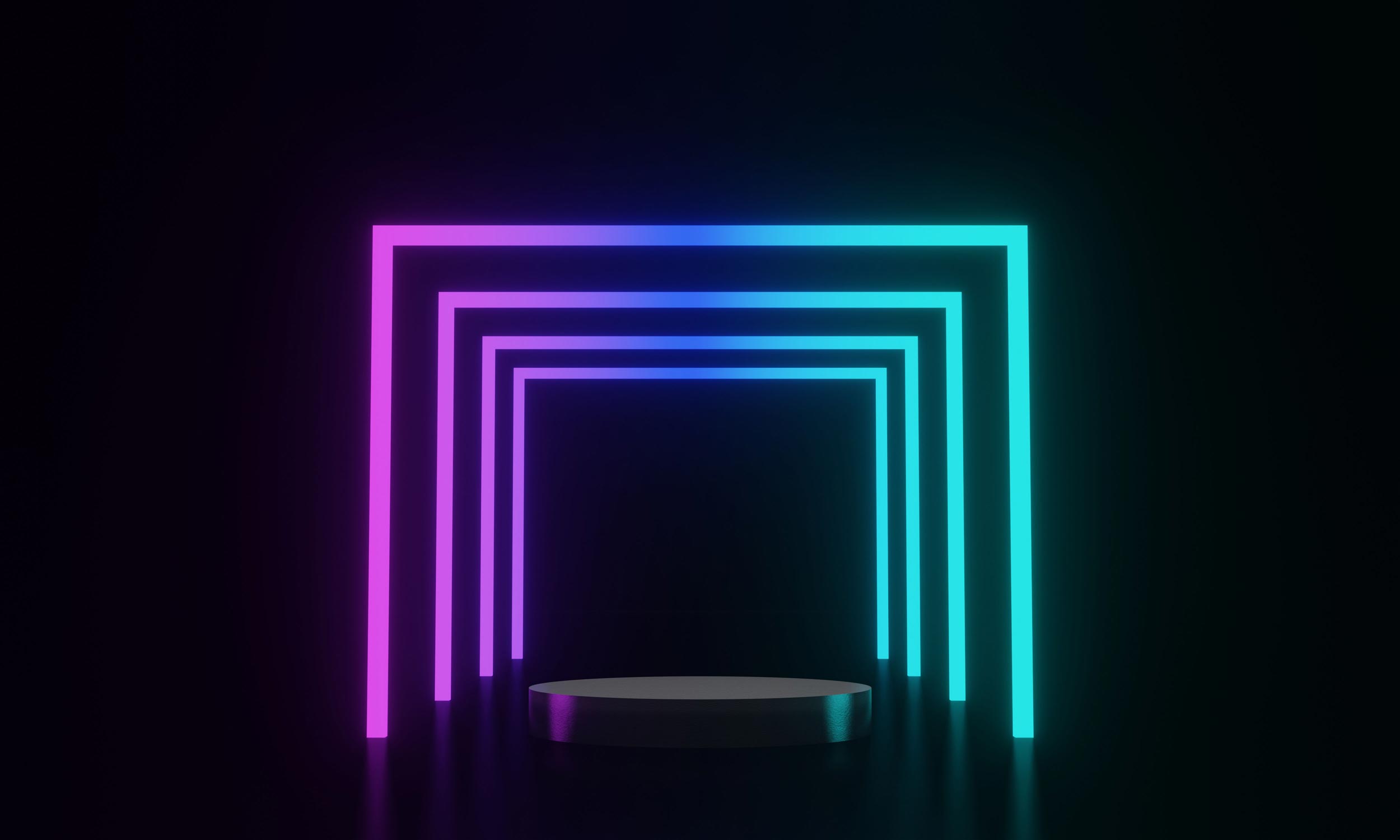 A Message From Our CEO
Wamid Aims To Deliver Groundbreaking, Innovative Solutions For The Financial Sector And Beyond, Creating Value For All Market Participants.

Our Strategic Focus Is On Providing Access To Data And Enhancing The Technology Offering Available To Both Current And Future Issuers.

Mohammed Al Nory Chief Executive Officer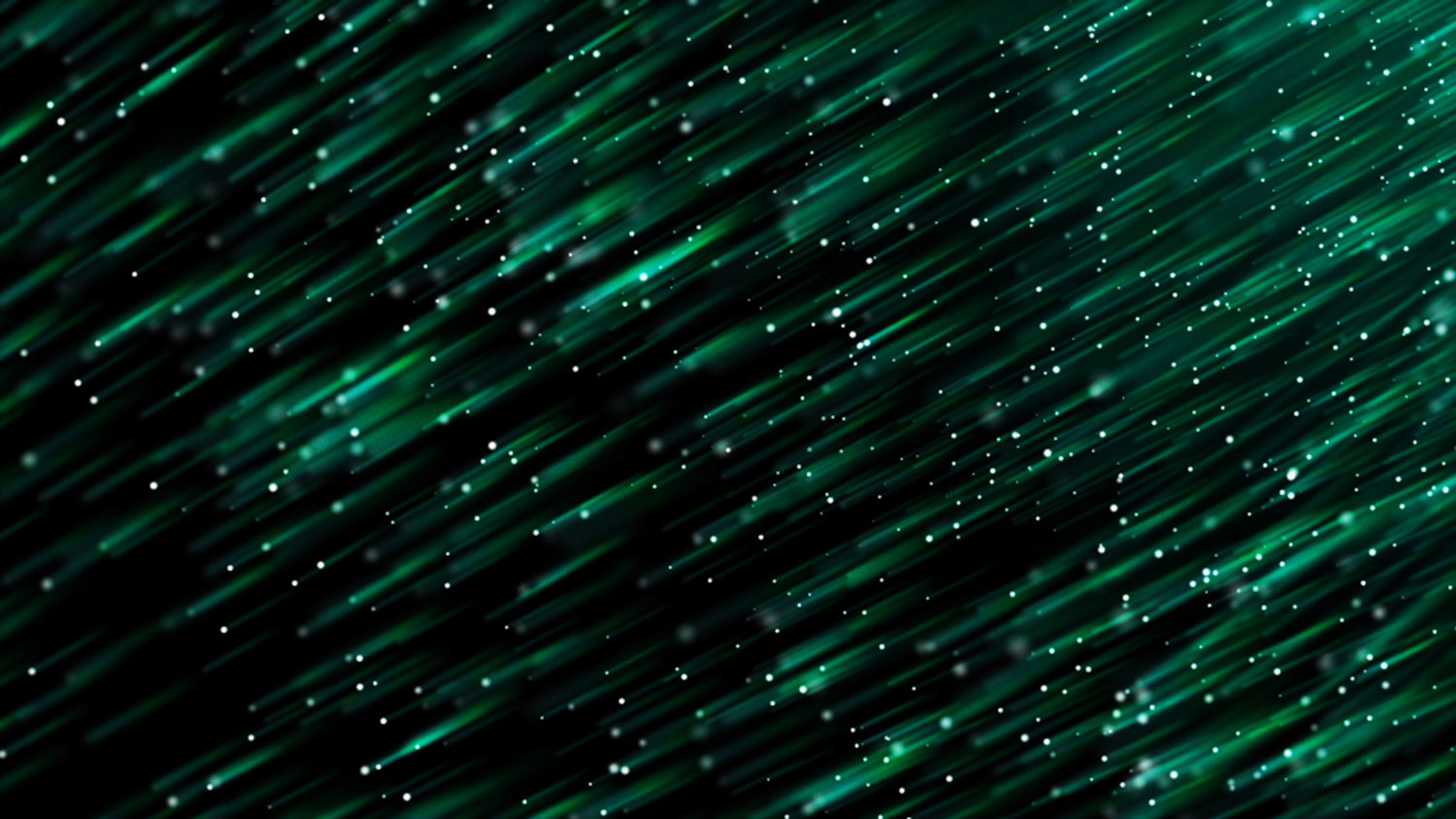 Innovative Solutions And Digitalization To Strengthen The Infrastructure Of Our Markets
As The Innovation Arm Of The Saudi Tadawul Group, Wamid Will Develop The Saudi Capital Market Through Innovation, Disruptive Ideas, And Bold New Digitalization Initiatives.
Wamid Will Help Market Players Solve Real-World Challenges By Unlocking The Power Of Technology And Data.